When you consider the importance of trust in leadership and business ethics, you understand why trust is important to customers.
The name Blue Mountain & Collingwood Adventure Tours might be new to you, as we've recently rebranded, but we are not new.  Our parent company, Ace Transportation Group, also own Ace Cabs which has been providing transportation to the residents and visitors to the Town of Collingwood and surrounding areas for more than 89 years.  Suffice to say, we have deep roots in our community and know the area well.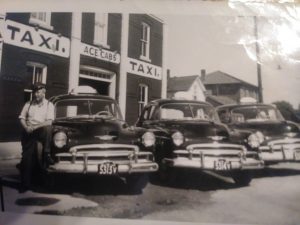 We've always had the safety and best interest of our customers in mind, and always will. That is why are drivers are carefully vetted. These days, safety also means doing everything we can to protect our guests, drivers and communities from Covid-19.  All vehicles are thoroughly sanitized between tours, a shield separates the driver from guests, socially distanced seating is practiced and masks are required when physical distancing is not possible.
Customer service is extremely important to us. You will experience this first hand from your first point of contact. Whether it's answering your questions, or working with you to customize your adventure, our goal is to exceed your expectations.
Our partner venues (wineries, cideries and breweries) have been carefully chosen not only for what they offer, but for their values, and how they will treat our guests. We have a close-knit relationship with them and they trust us to do what we say we will, and count on us to keep the communication channels open.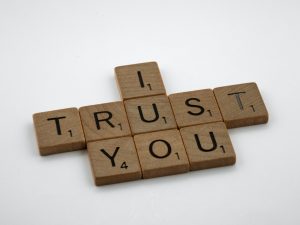 It's natural to check out a company before you put your trust in them.  Currently, you won't find any Google reviews or others, as we have rebranded.  Once lockdown is over and we're operational, we'll certainly be asking our guests to do so.
When planning your escape after lockdown, we hope that you will put your trust in us and book with Blue Mountain & Collingwood Adventure Tours.
Share with your friends.
Cheers!