Featured Tours / Adventures
Bachelor/Bachelorette Tours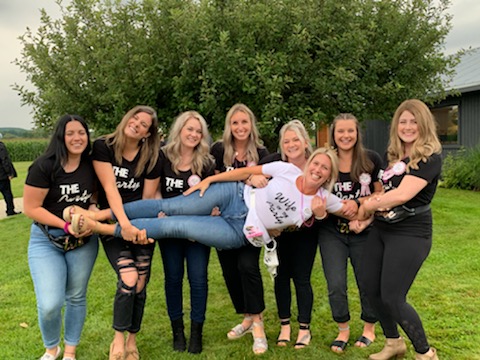 What plans do you have for the big Bachelor Party or Bachelorette Party?  Blue Mountain & Collingwood Adventure Tours is here to save the day with our carefully curated bachelorette wine tours, brewery tours in Collingwood or organize a custom outing for your group.  Leave all the planning to us.  Our professional staff will help you and your group organize a fun filled day!  Choose from a variety of wineries, cideries, craft breweries offering sampling, guided tours and the tastiest party – a FREE GIFT for the bride from a local Chocolate Factory.
Want some extra giggles?  Goat Yoga is offered as an add-on.  It's more fun than a barrel full of kids!
Private & Custom Tours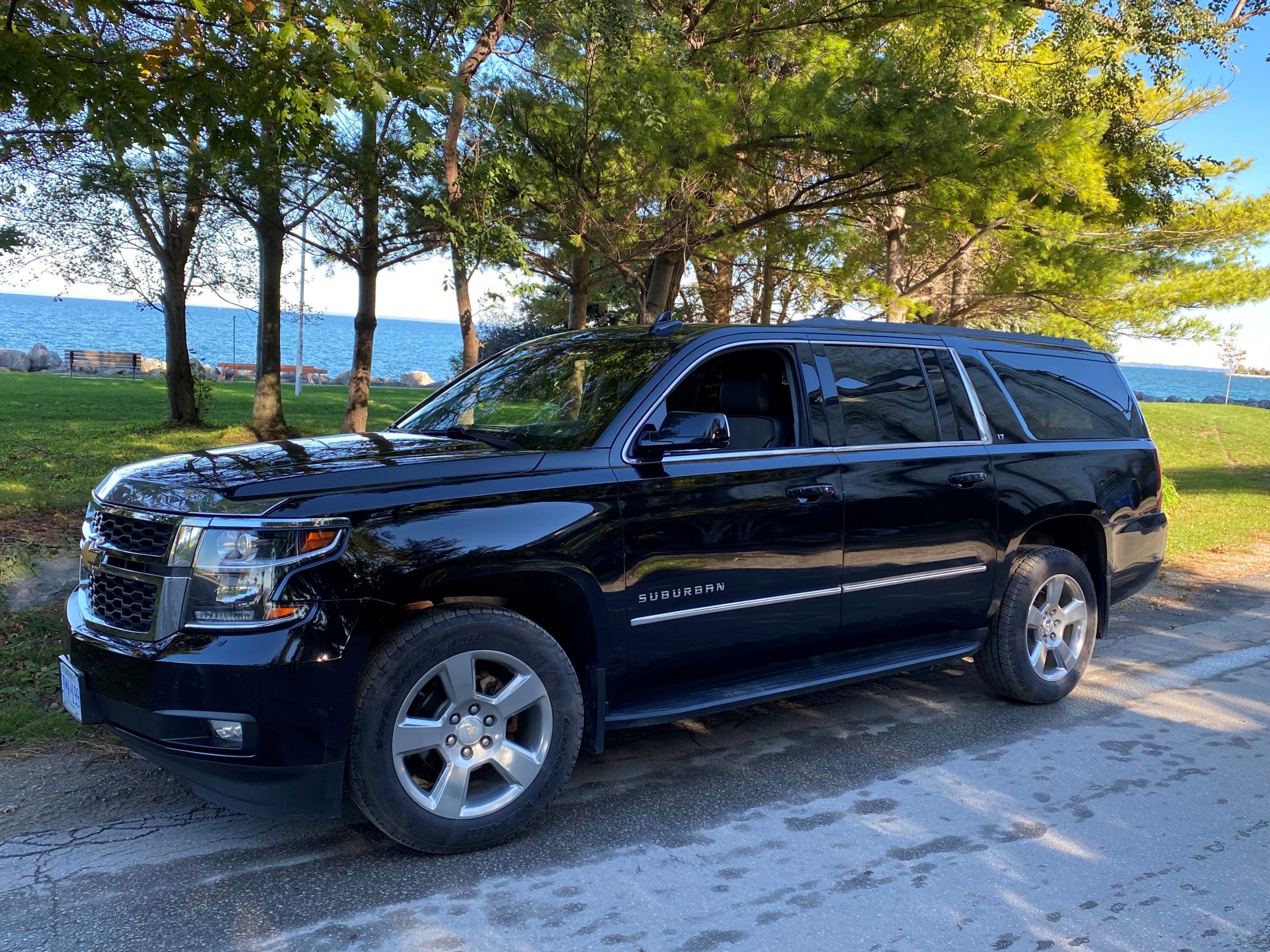 Whether it's an intimate outing for two or a chance to get away with a group of family or friends.  From small groups to events, we organize custom tours with local or out of town pick-up and drop-off.  Fun, innovative, sophisticated and educational are words that describe our itineraries.  Look to us for your next social engagement, team meeting, or client entertaining… leave the planning to us!  We're happy to arrange almost any type of outing you can imagine.
Exclusive Experiences
We offer the only all inclusive, guided wine tasting, cider sampling, craft beer and adventure tours with transportation in the area.  Let's face it, you don't want to navigate the back roads of South Georgian Bay after a few glasses of wine.
Small Group Tours
We have created authentic wine tasting tours and outdoor adventures in a small group setting that is unique, fun and engaging, which makes your experience more memorable.  It also means you don't have to make friends with a whole bunch of strangers.
Local Guides
Our animated tour guides are locals who are happy to bring you their vast insight of our beautiful area.  You may think they are funnier after each winery/brewery you visit.  Many of our returning guests have their favourite guide and request them year after year.
The Adventure Tours Blog
Get to Know Our Affiliates