Plan Your Play, Plan Your Stay
This is the best advice that everyone is offering travelers this year, no matter where the destination.  The same advice applies for rural tourism that takes place in non-urbanized areas such as national parks, nature reserves, camping, glamping and hiking trails.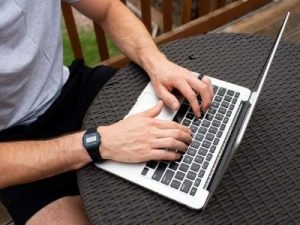 Know Before You Go
Visit government or municipality websites for up-to-date information.  Leave yourself extra time when planning, and be prepared for a Plan B.  Things may be different than you expected.  Expect reduced capacity, social distancing markers and barriers, mask wearing to be enforced, and be prepared to book attractions, activities and accommodations in advance.  Ideally the best time to book, is when you're in the planning stage.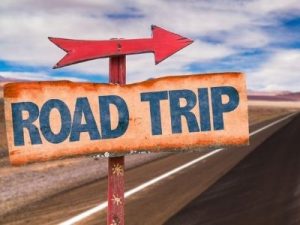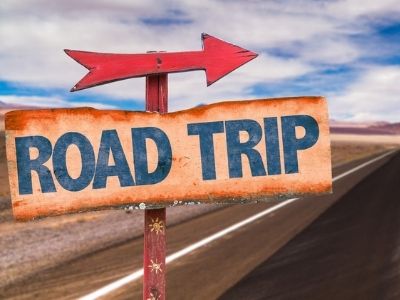 Minimize Stops, Maximize Time
A road trip is an ideal way to ease back into travel, if you're not comfortable with flying.   Aim for a more contactless journey, and stay at fewer places along the way.  Instead make day trips, or excursions within a few hours from home, where you can stay at one accommodation.  Relax with fewer activities, and enjoy bigger spaces within your days.  Before you hit the road, ensure that your vehicle is road ready.  Check out these tips from Canadian Automobile Association.
Book A Clean, Near-Contactless Stay
Whether you book a hotel, B&B or chalet rental, you can be confident that the new industry protocols for cleaning and disinfecting are in place.  Particular attention is paid to high-touch surfaces like tv remote controls, door handles and light switches.  Some hotels offer minimal-contact check-in and no-contact delivery room service.
Know Your Comfort Level, Reduce Your Risk
Everyone has different comfort levels when it comes to travel.  Please be friendly and respectful with your fellow visitors.  Give each other space while standing in a line waiting, or passing on a hiking trail.  Follow the safety protocols in each place/attraction you are visiting.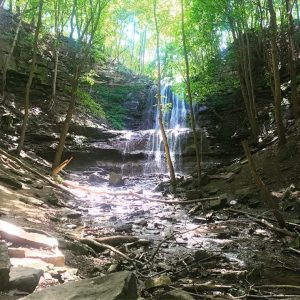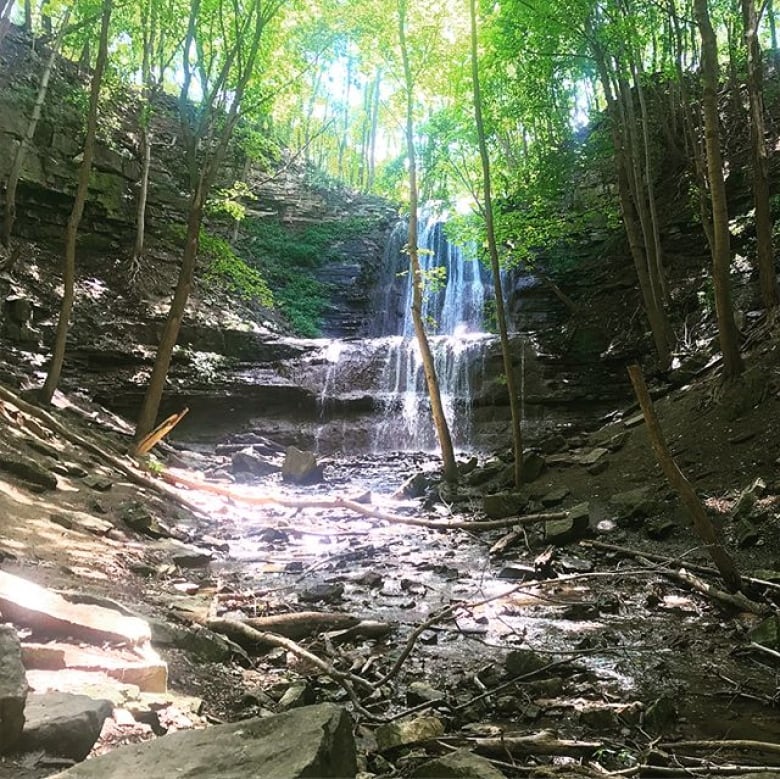 Respect Nature
This year more than any, travelers are wanting to discover nature, experience its natural wonders and diverse ecosystems.  We must all be aware that we have an environmental responsibility to preserve the natural spaces that inspire us.  When tourism is not sustainable, it can be devastating on the ecosystem.  Leave nothing behind but your footprints.
Embrace Soft Tourism
Soft tourism is small-scale, locally owned businesses that emphasize what makes the destination unique. It employs local people, respects the local way of life, and is in harmony with local traditions.  It may highlight local experiences and encourage longer time spent in individual areas.  Soft adventure experiences can include hiking, kayaking, fishing and wine tasting.  The best way to experience some signature attractions in BruceGreySimcoe is with a local guide.  Blue Mountain & Collingwood Adventure Tours' guides are keen to share their knowledge of the area at its attractions.
Buy Local, Support Local
Show your support for the hard-hit local businesses by purchasing their goods, using their services and telling your friends about them.  Take the time to write a positive review.  And remember to be patient and kind. Many businesses globally are experiencing staffing shortages.
Travel Tip
Traveling during a destination's shoulder season, the period between peak and low seasons, typically combines lower prices for accommodations and fewer crowds everywhere.  This allows better opportunities to immerse yourself in a new place without contributing to over-tourism, but also provides the local economy with income during a normally slow season.  Regardless of the season, plan ahead and book your adventure now.