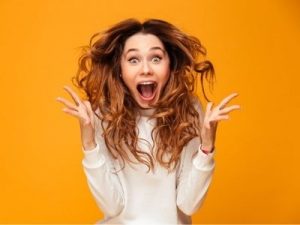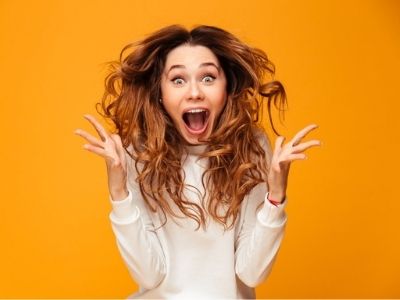 Yahoo!
It's been a long time coming and we're all excited to be able to do basic things like getting a haircut and instore shopping.  Even better, we can now go out, reconnect with our friends and be social.
This summer will be a busy one everywhere, as people are beyond anxious to get away from home.  The South Georgian Bay area has already seen a recent surge of visitors, even before lockdown was officially over.  It's no wonder people want to escape the city and visit our beautiful area for a daycation, or longer stay.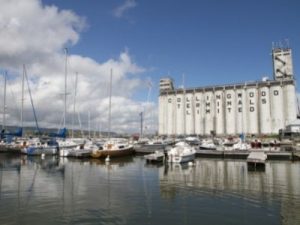 Outdoor gatherings can now be for groups of 10 however, the rule of outdoor dining of tables of up to 4 people applies to our craft beer, cider and wine tours.  So, if you're organizing a get together with a bunch of your friends, or family, please keep this in mind when making plans to do things.
All of our partner venues have outdoor patios, or some type of covered structure, where you can sit back and relax, take in the picturesque country scenery, indulge in their locally made adult beverages and enjoy a charcuterie or trout platter, tacos and other delicious choices.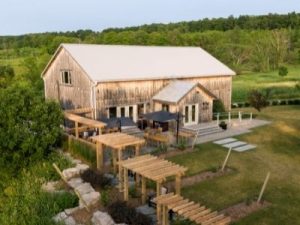 Although it's kind of disappointing that group sizes can't be more, it beats being stuck at home.  Hopefully if all goes well, stage two will happen in 21 days and perhaps you'll be able to bring more friends.  If you're looking for something fun to do, our tours provide not only that, but a great escape from the everyday routine.
Cheers!